Key People

The Revd. Canon Chris Strain
The Revd Canon Chris Strain has served in the Diocese for 25 years and has been vicar of St Luke's Parkstone since 2000. He is married to Maggie, who is very involved in the life of the church,and they have three children in their 20s and a granddaughter.
Chris enjoyed being a member of General Synod for 10 years, and until recently was assistant Rural Dean of Poole and North Bournemouth.  He is a governor of St Edwards's RC CE Secondary School and is committed to unity and partnerships having chaired Churches Together in Poole for five years, been chair of the Diocesan Evangelical Fellowship and chaplain to the Scouts. He is a founding trustee of the Poole-Wau South Sudan Trust and has visited South Sudan three times with the Deanery and SOMA.
Chris is a surrogate for marriages, a Vocations Adviser and Peer Reviewer. He has a concern for church and clergy wellbeing, and for a kingdom of God and whole life discipleship focus.  In his spare time Chris enjoys playing tennis for East Dorset seconds and veterans and is getting back to some erratic golf!
 Address: The Vicarage, 2 Birchwood Road, Parkstone, Poole BH14 9NP
Telephone: 01202 741030
cmstrain@tiscali.co.uk
---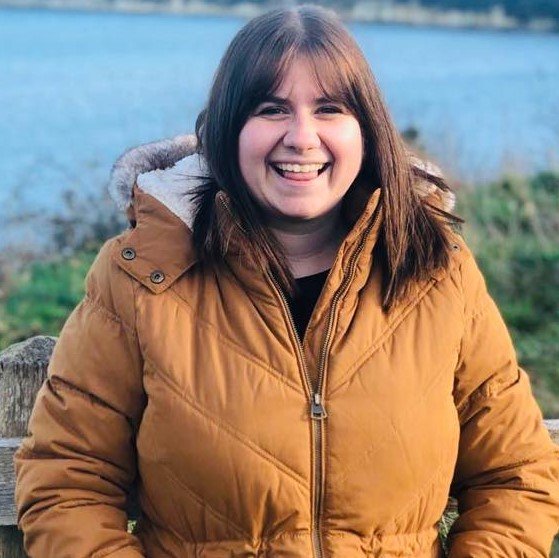 Anna Counsell
Anna is our Childrens and Families Minister and loves the beach, the sea, being an Auntie and cake! Anna is married to Ben and since graduating from Moorlands  has worked as a teaching assistant at a school in Christchurch and as a youth worker with the Salvation Army, heading up both youth and children's activities.  Introducing Anna - Click here to find out more.
Address: St. Luke's Church Office, Wellington Road, Parkstone, Poole. BH14 9LF.
Telephone: 01202 717268
Email: annastainer.stlukes@gmail.com
---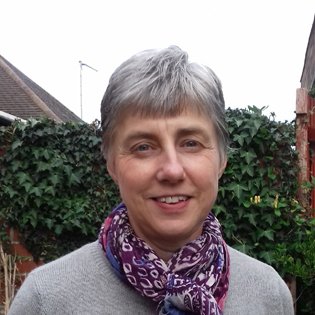 Christine Gilbert
Christine is the Church Administrator. Christine enjoys camping, being outdoors, walking, cycling and generally keeping fit, cooking, singing, playing the piano, and craft
Address: St. Luke's Church Office, Wellington Road, Parkstone, Poole. BH14 9LF.
Telephone: 01202 717268
Email: st.lukes_parkstone@yahoo.co.uk
---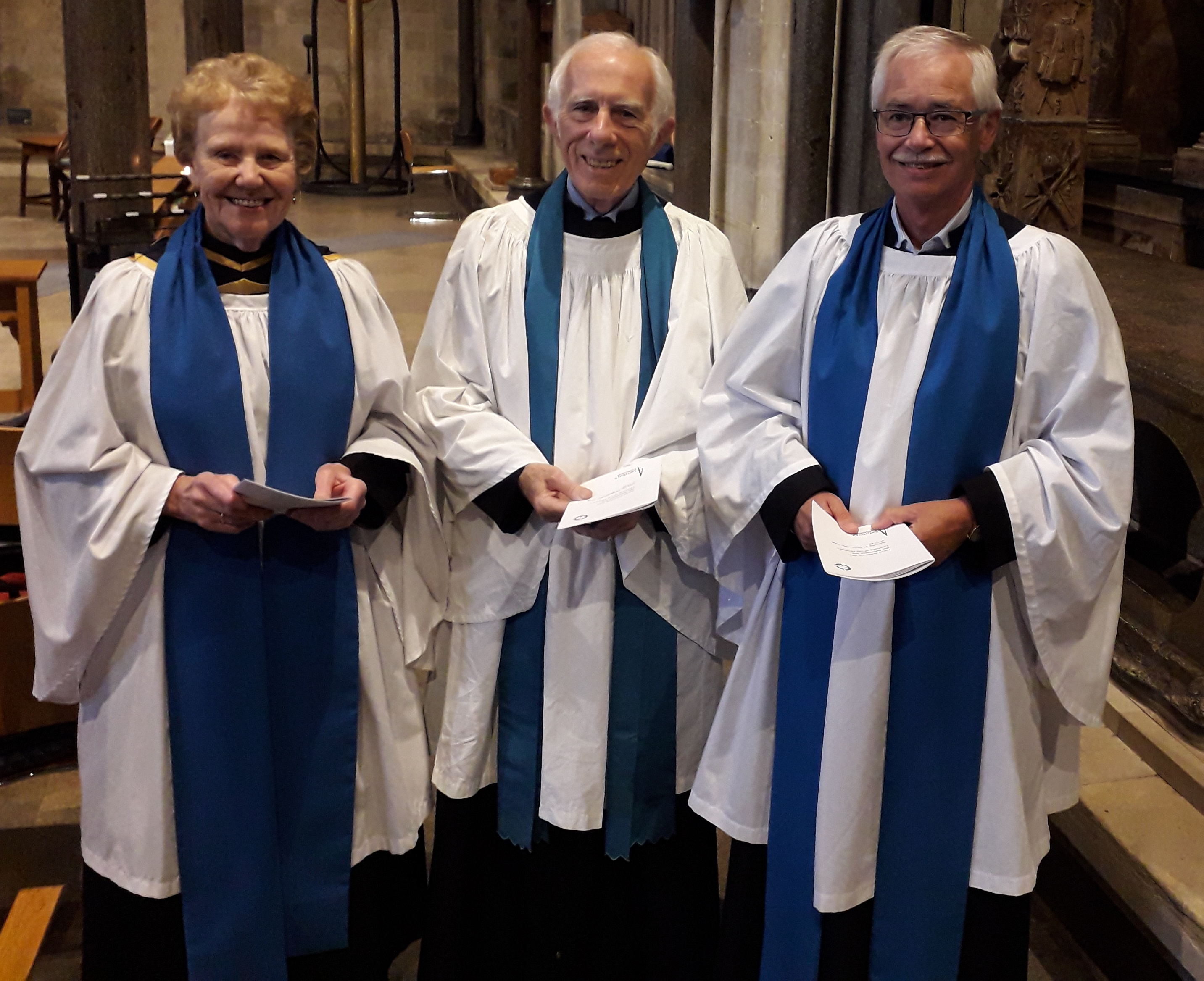 Licensed Lay Ministers
Ruth Greig; Roy Stacey; John Pattison, Justin Coldstream